As a young American woman visiting India, I was horrified by the country's view that women were not equal to men. Women were denied equal education in favor of being made to marry at a much younger age than most men. They were shunned and rejected by their families and communities if they wouldn't – or couldn't – bear children. I've held this injustice close to my heart ever since.
– Education of children is a major determinant of the future of individuals
– Educating in great numbers affects the direction of an entire culture and country.
– As we become a more closely knit global community, the educational in-efficiencies in other countries affects our lives and economy more and more dramatically as the years go on.
Several years ago, when the Swami of the temple I attend decided to build a school in rural India to increase the education and opportunites of the children, I was ecstatic.  What I loved most was Swami ji's philosophy about education in India.
His aim is to make sure that all children, male and female get opportunities to reach their dreams.  
While many organizations focus strictly on the education and empowerment of girls, Swami ji emphasized that no matter how empowered a girl is, if she doesn't have the support of her community and the men around her, she will have to struggle very hard to reach her dreams.
If however, she is supported by her peers, she is much more likely to succeed and be happy and fulfilled.  
To this end, he opened a school that not only taught girls about freedom and choice, and gave them the skills to succeed in the world, it also taught the boys about the equality of girls and boys.  The boys are taught to value and support the girls in thier communitiies and treat them as peers.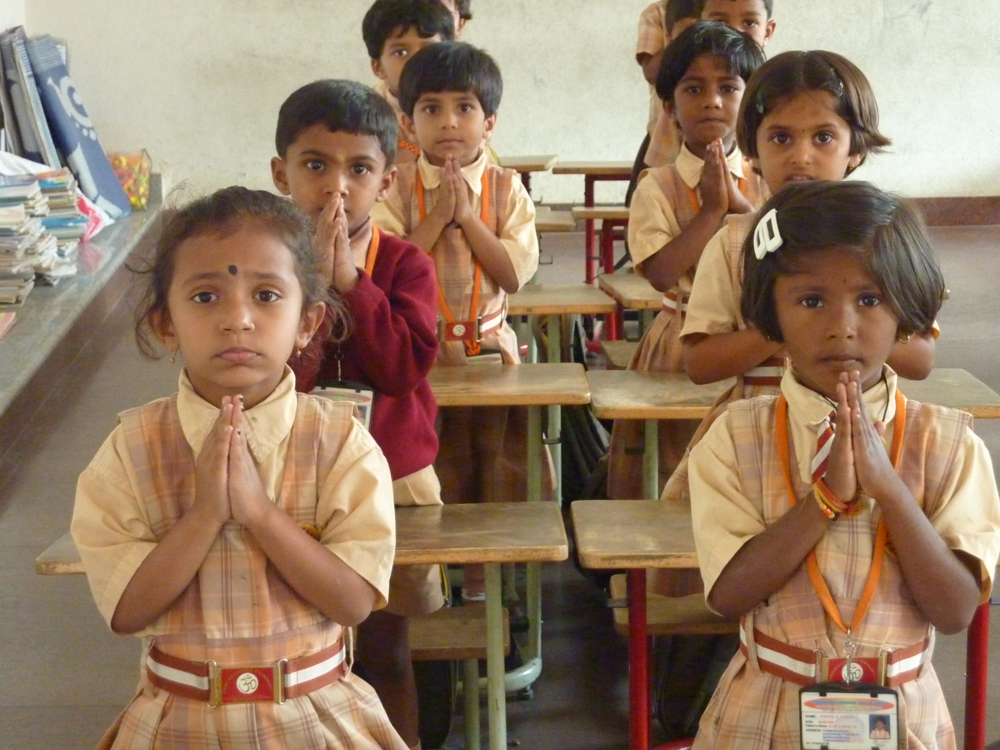 We are building a community that supports the empowerment of women, rather than creating a clash between the men and women.
DID YOU KNOW?
– Educated girls and women are less vulnerable to HIV infection, human trafficking and other forms of exploitation?
– Educated girls nad women are more likely to marry later and have fewer children
– Children born to educated mothers are less likely to be stunted or malnourished.
– Each additional year of maternal education can reduce child mortality by up to 2%.
THIS MATTERS. THEY MATTER.  
We have worked hard to build the school and the community it serves.  Recently I traveled around the local villages to video what happens to kids who don't get proper schooling.  I was looking for kids working in the fields, or very very young brides doing laundry or cooking.  To my surprise, I was not able to capture any of those shots.  Why? Because the kids were all at our school!
You also essay writing service need to bear in mind that a wonderful essay is only going to come from the hard work.
WE'RE MAKING A DIFFERENCE! 
It was a glorious realization – we're making a difference! But we're not done.
WHAT WILL MY DONATION DO? 
In short, your donation will change the future of young men and women who don't have the same privileges you do. It will go towards:
– Buses to reach further and bring more children the hope an education can provide.
– Computers to introduce these young minds to the world around them.
– Teachers who can help shape, encourage and enrich these children and give them direction past anything they've ever imagined.
– Medical supplies to help treat their needs and encourage a safe, healthy environment
– Funds to help maintain, expand and manage the physical resources necessary when running a school
– Food to help provided the sustenance and energy that children so desperately need. It will help them thrive and grow in their new environment
WHAT DO I NEED TO KNOW?
This is a very small organization. That means that there are no costs being spent on executives, expensive marketing campaigns, or unrealistic overhead necessities.
This is a grassroots organization, with the singular goal of providing education and opportunities to children in need.  Almost all of your funds go directly to providing these essential services. 
YOU CAN MAKE A DIFFERENCE. 
If you feel inspired, we would greatly appreciate any help you can provide to help us continue this important work we are doing.
ANY AMOUNT HELPS.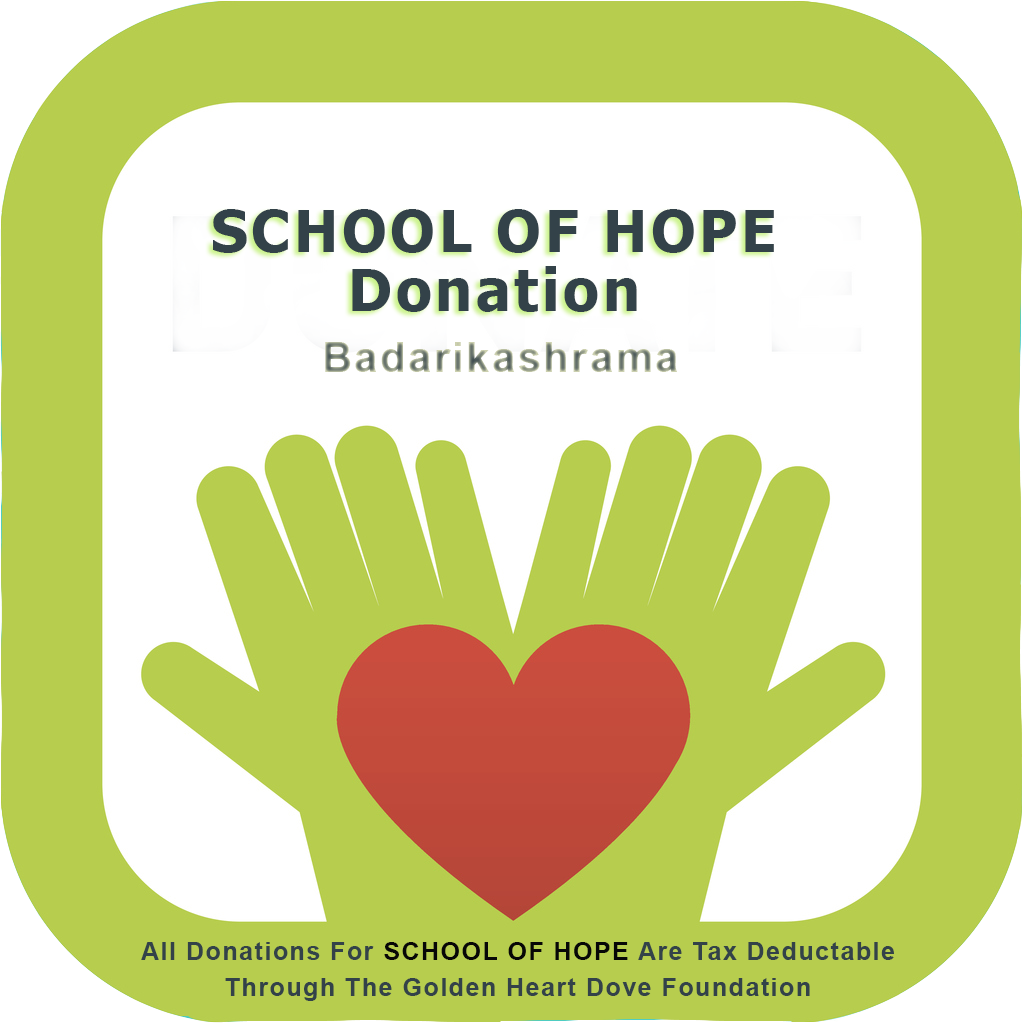 May your world be filled with blessings and your heart be filled with joy.